Welcome to our wonderful wedding website!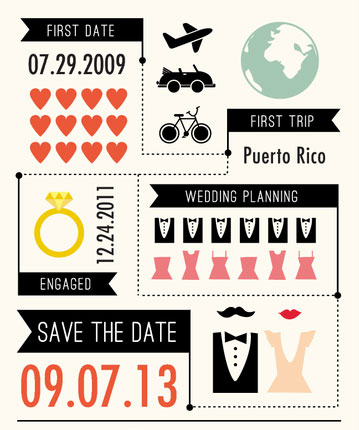 Hello everyone! Welcome to our wedding website. We are so excited to have you as our guests on our big day. Here's what you need to know:
When: September 7, 2013, 5 PM
Where: Ballard's Inn, 42 Water St, Block Island, RI 02807
If you are unfamiliar with Block Island, check out the Travel to Block Island page for ferry schedules and instructions on how to get to the Island and Ballard's Inn. You can use this website to RSVP, or you can call my (Nina's) wonderful mother, Cindy at 203-554-4665. We look forward to seeing all of you there!
---
Wondering what to wear?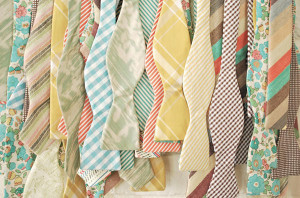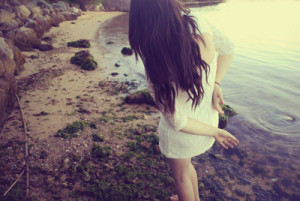 Dan wanted everyone to know that the wedding is on the beach. For the men, Dan will be wearing kakis, a bow tie, and a blazer. If it's hot the rumor is that the blazer might get 86ed, so guys please don't feel pressured to wear a suit or even a tie if you don't want to. For the women, I will be wearing a dress. I haven't bought it yet, but I'll figure it out by the big day. My vote, wear whatever feels comfortable and festive.
---
Where to go
Our wedding and reception is at Ballard's Inn on Block Island which is within walking distance from the ferry. Wondering where to go? Check out the map below to get your bearings.